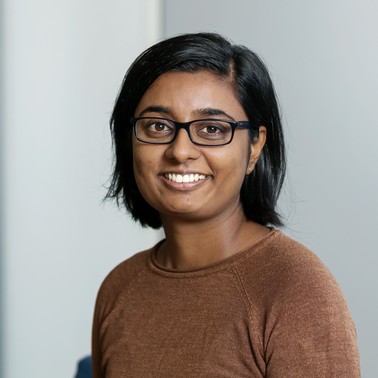 I am an Assistant Professor in the Digital Security group at Radboud University, The Netherlands. Previously, I was affiliated with the Software Systems group at Utrecht University.

From mid-2015 until 2017, I was a postdoctoral researcher in the Digital Security Group at Radboud University. I received my PhD from Deakin University, Melbourne (Australia) in 2015, under the supervision of Prof. Lynn Batten.

I am looking for PhD students in the area of (mobile, IoT) systems security and privacy! Contact me for more information.
Research Interests
Smart mobile devices security & privacy
Side channel attacks & countermeasures
Covert channel analysis & countermeasures
Malware detection & classification
Security & privacy in IoT
Contact Information
Office: Room 3.18, Mercator 1
Phone: +31 24 3653456
Email: email(at)veelasha.org
Twitter: @veelasha_m
PGP: public key
Fingerprint: 3226 DB6D DE6E 9C87 8F55  7FED 1927 F6DF 1C2A B489
Postal Address

Radboud University
FNWI-iCIS/DiS
P.O. Box 9010
6500 GL Nijmegen
The Netherlands


Visiting Address

Digital Security Group
Institute for Computing and Information Sciences (iCIS)
Faculty of Science, Mathematics and Computer Science
Mercator 1 building, Room 3.18
Toernooiveld 212
6525 EC Nijmegen
The Netherlands