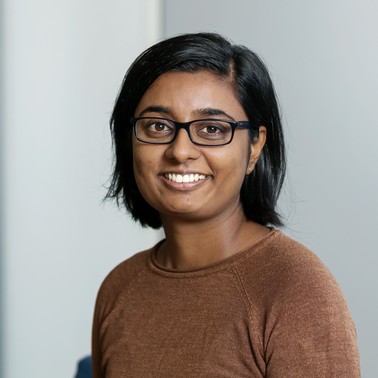 I am a tenure-track Assistant Professor in the Software Systems group at Utrecht University, The Netherlands.

From mid-2015 until 2017, I was a postdoctoral researcher in the Digital Security Group at Radboud University, The Netherlands. I received my PhD from Deakin University, Melbourne (Australia) in 2015, under the supervision of Prof. Lynn Batten.
(see About Me)

Research Interests
Smart mobile devices security & privacy
Side channel attacks & countermeasures
Covert channel analysis & countermeasures
Malware detection & classification
Lightweight cryptography in IoT
If you are a Bachelor or Master student looking for thesis topics (including industry internships), send me an email or check the MBI projects on Konjoin.
Contact Information
Office: Room 5.67, Buys Ballot Gebouw (BBG)
Phone: +31 (30) 253 6415
Email: email(at)veelasha.org
Twitter: @veelasha_m
PGP: public key
Fingerprint: 231C 5A12 349F 8316 2A7D 922F 64BC 1DEF 03B0 B56B
Postal Address

Dept. of Information and Computing Sciences
Utrecht University
P.O. Box 80.089
3508 TB Utrecht
The Netherlands


Visiting Address (map)

Software Systems Group
Dept. of Information and Computing Sciences
Buys Ballot Gebouw (BBG), Room 5.67
Princetonplein 5
3584 CC Utrecht
The Netherlands